Donate now to help us save the sturgeons and paddlefish!
NASPS activities are supported solely by membership dues. You can help us do more to support education and conservation efforts for sturgeons and paddlefish by donating to NASPS.
Donation Categories are the following:
White sturgeon: $10,000 +
Atlantic sturgeon: $5,000 – $9,999
Lake sturgeon: $2,500 – $4,999
Green sturgeon: $1000 – $2,499
Gulf sturgeon: $500 – $999
Pallid sturgeon: $250 – $499
Shovelnose sturgeon: $100 – $249
Alabama sturgeon: $25 – $99
Paddlefish: <$25
A donation using Paypal is preferred, however, a check may be sent directly to the NASPS Treasurer.
SUPPORT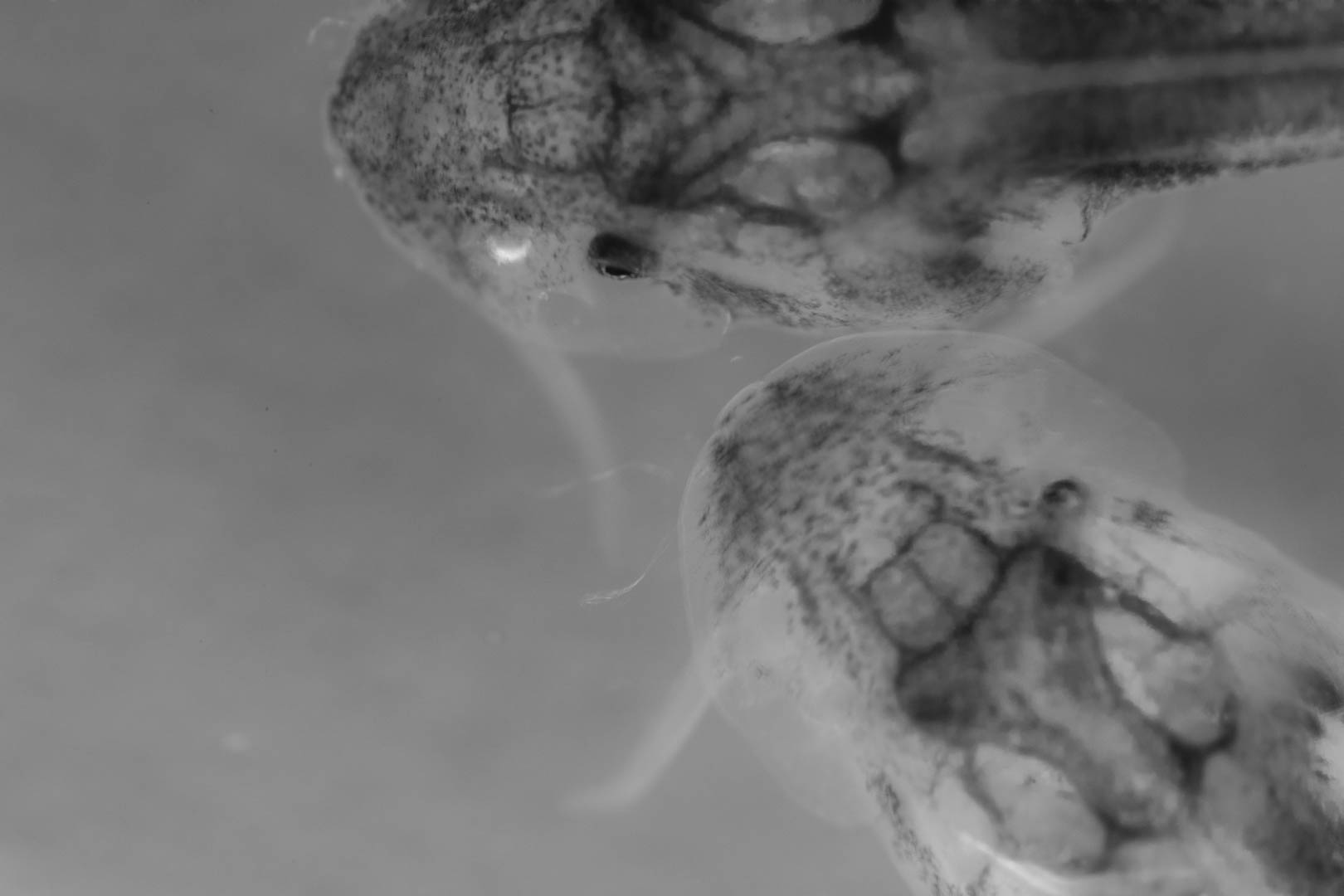 Please make the check payable to NASPS and mail to the following address:
Molly Webb, NASPS Treasurer, Bozeman Fish Technology Center, 4050 Bridger Canyon Road, Bozeman, MT 59715
Donors will be listed on the Sponsor page of the NASPS website under the About tab, and their website will be linked directly to the NASPS website.
You can support our work by joining NASPS.